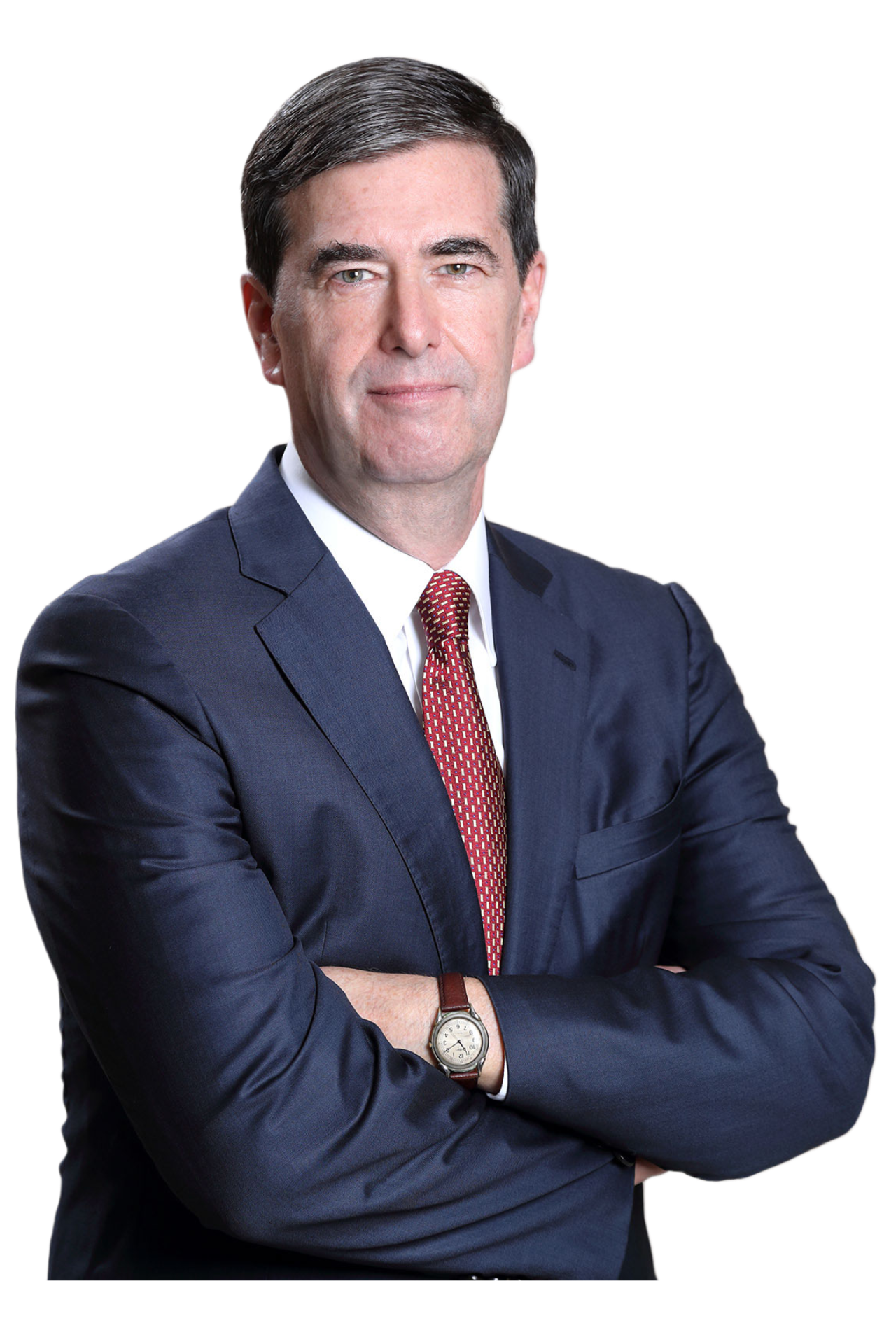 Dear Friends of the Asian Corporate Governance Association,
I am pleased to have the opportunity to write to you as the new Chair of ACGA. I'll begin my note by thanking outgoing Chair Anthony Muh for his years of dedication to the organisation. Anthony very effectively carried on the tradition of tireless service set by predecessor Chairs David Chiang, Linda Tsao Yang and Douglas Henck. We will miss his wise counsel.
It was our first Chair, David Chiang, who, in the aftermath of the Asian Financial Crisis, came to the conclusion that the Crisis was exacerbated by inadequate governance standards in the region. ACGA was launched in 1999 with a view towards correcting that problem and, during the intervening years, ACGA has played a constructive role by bringing together firms, investors, asset owners, regulators and other market participants across the financial ecosystem of Asia. We recognize that there is no one-size-fits-all approach that will work for all the varied structures and cultures of our region, but we are convinced that ACGA can make a difference by highlighting best practices and offering local correctives to governance shortfalls.

Issues such as capital-raising mechanisms in Hong Kong, Japan and Taiwan, dual-class shares in Hong Kong, annual general meeting voting practices across the region and clarification of the roles of audit committees represent just a few of the areas of ACGA focus in recent years. And we have scored some notable successes, with Japan's introduction of its first-ever Corporate Governance code in 2015 serving as just one example, as many of its principles had been advanced by ACGA in our 2008 White Paper.

My own two-decades-plus of involvement with ACGA have been most rewarding, starting with the first ACGA conference I attended in Hong Kong, in 2001, and continuing through the now-15 years I have served on the Council. As a professional investor for nearly 35 years, I have been very pleased to have been able, through ACGA, to lend a hand advancing the causes near and dear to the heart of the Association. While the ambition of working "towards making positive improvements in the CG landscape in Asia", as our website puts it, is a noble one, it's the practical, day-to-day changes we have helped bring about that have been especially rewarding for me. We have made strides in areas such as board independence, transparency of AGM voting (and sharing of results), audit quality, timeliness of publication of reports and accounts and many others. Those represent useful victories that have made a difference for investors across the region. I look forward to working, as Chair, to make sure we keep that strong momentum going.

I'll close by thanking ACGA's newly named Vice Chair Ka Shi Lau and long-serving Council members Elizabeth Sun, Jeffrey Williams, Pru Bennett, Ronnie Lim, Stephen Fuller and Yuelin Yang, as well as new Council members May Tan and Hiroaki Toya, for their hard work and dedication behind the scenes. And, of course, I want to thank all our members for your very loyal support over the years.

Steven Watson
Chairman